Deep Vein Thrombosis Symptoms: Signs Of Blood Clot Which Can Show Up In Your Legs
Beware of these signs of a blood clot in your legs
Blood clots can be both good and bad. In some cases, it helps repair the damage caused to blood vessels, preventing one from losing too much blood in certain instances, such as when you're injured or cut.
Although steady, immobile clots do not cause any harm, there's a possibility that it may move around, which can be very dangerous and concerning. Apart from that, when a blood clot occurs in your veins, it may not always dissolve on its own, triggering a life-threatening circumstance.
One of the most serious implications of blood clots is Deep Vein Thrombosis (DVT), which can also prove fatal on certain occasions. Let us first find out what DVT is.
Read more: The dangers of sleeping while sitting: Can it be fatal?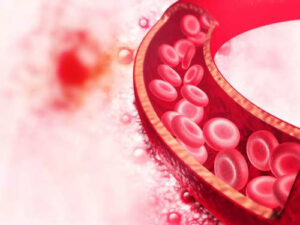 What is Deep Vein Thrombosis (DVT)?