Mon – Sat 10:30 PM – 08:30 PM
Office No .56,  Solitaire Business Hub, 
Wakad – 411057, Pune.
Dr. Naman Bagdi - Vascular Surgeon & Vein Specialist in PCMC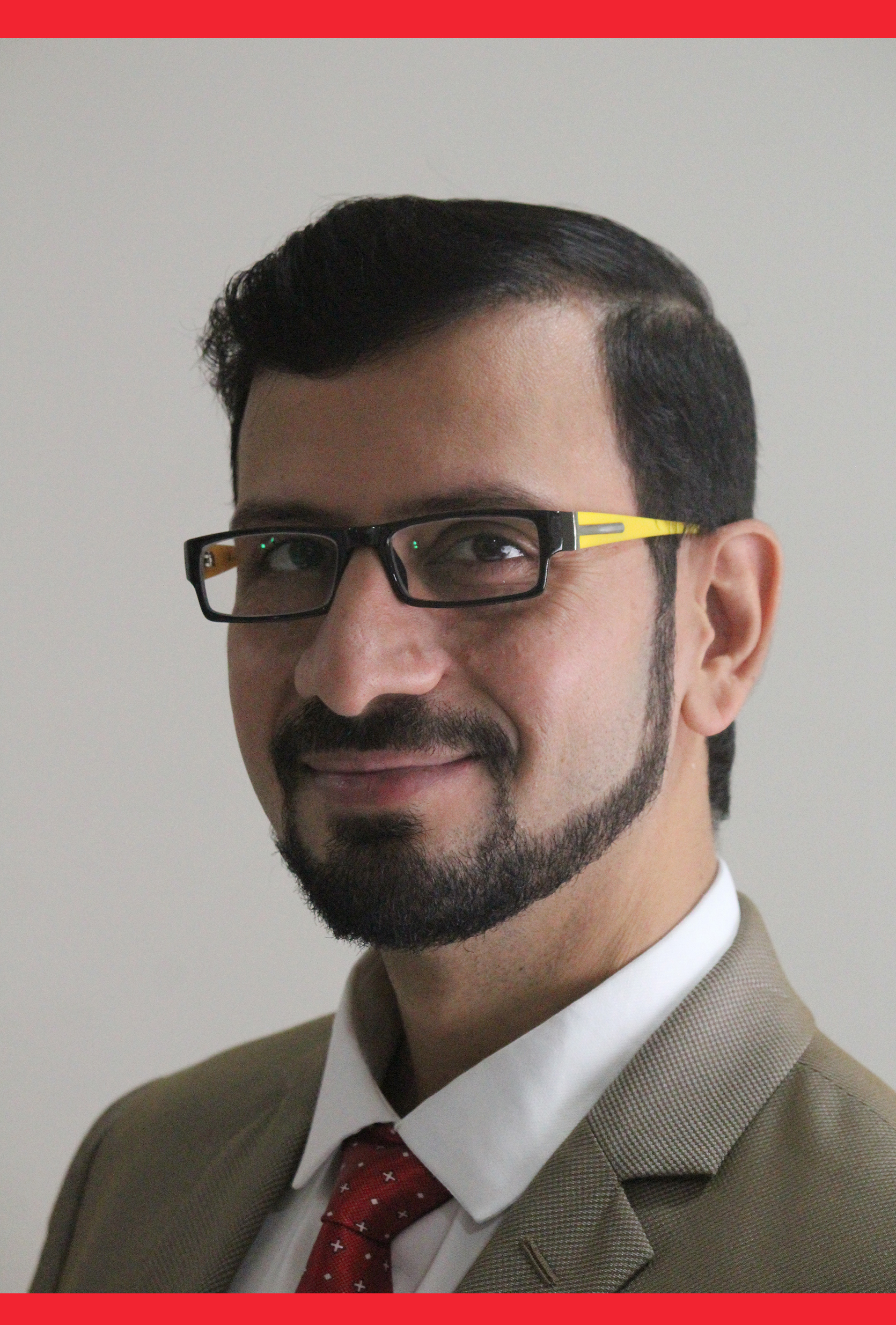 Dr. Naman Bagdi Working as a consultant Vascular Surgeon & Interventional Radiologist Since 9 Years and attached with multiple major hospitals .
One stop center for excellence in vascular diseases Complete management and care center for Varicose Veins.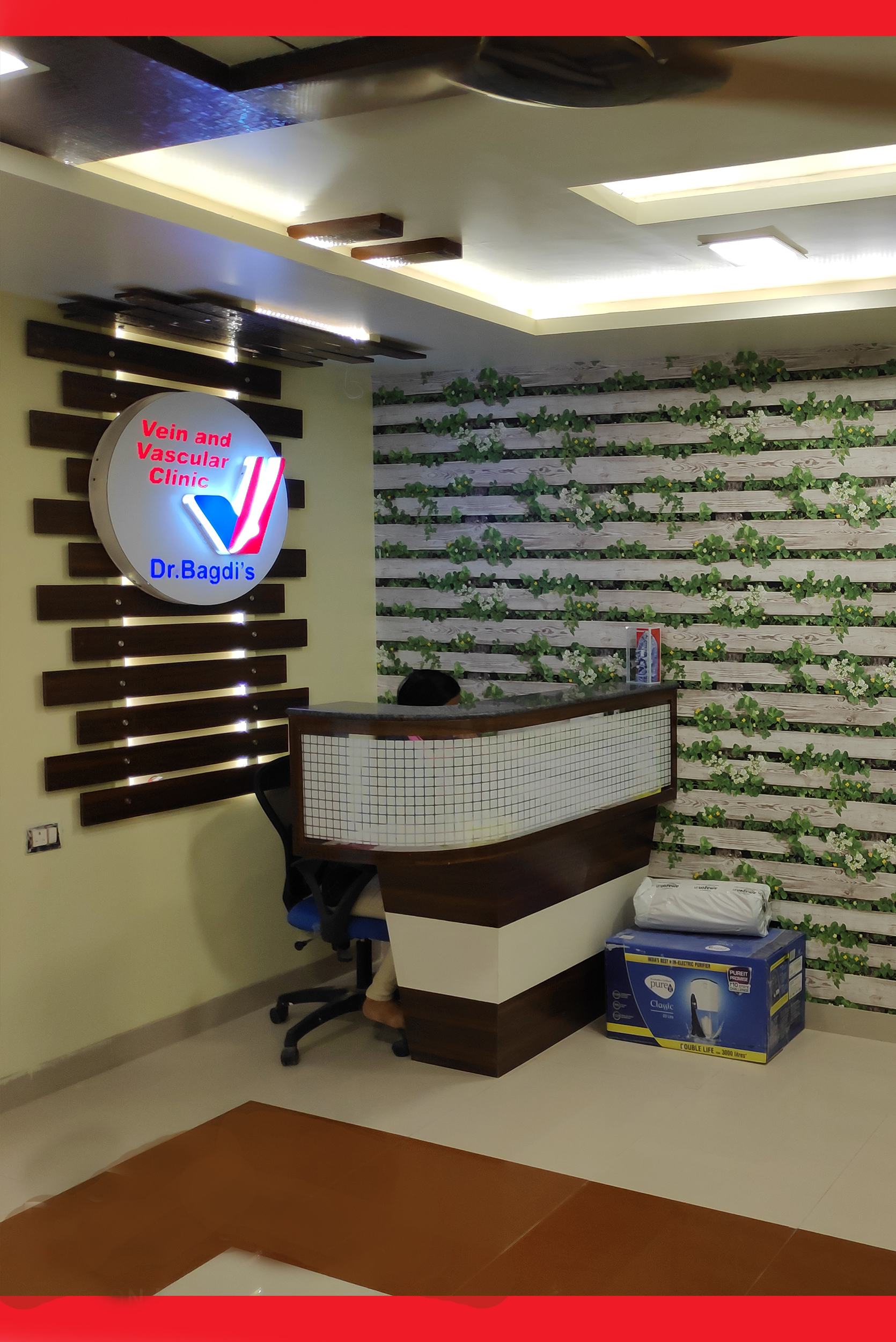 Contact us for more information or book an appointment
Please browse our treatments and feel free to contact us to discuss your needs to receive specialized advice from our team.
Consultation
A consultation with a doctor or other expert is a meeting with them to discuss a particular problem and get their advice.
Vascular Doppler
A Doppler ultrasound is a test that uses high-frequency sound waves to measure the amount of blood flow through your arteries and veins.
Laser Treatment for Varicose Veins (EVLT)
Endovenous laser treatment can treat larger varicose veins in the legs. A laser fiber is passed through a thin tube (catheter) into the vein.
Frequently Asked Questions
The purpose of an FAQ is generally to provide information on frequent questions or concerns; however, the format is a useful means of organizing information, and text consisting of questions and their answers may thus be called an FAQ regardless of whether the questions are actually frequently asked.
I would highly recommend Dr Naman for his expertise.
He is very professional and a genuine doctor. He suggested me stockings for both my legs and did not suggest operation and like other doctors in first visit. I have a phobia of operation and I am feeling much better with stockings and medications. Thanky doctor.
It was wonderful experience at the centre ..I must say one can get treatment anywhere but with Dr Naman u get it with a Human touch ..that made the difference for me ..Highly Recommended..
Dr Naman has been soo kind and helpful. He is very calm and composed and guided us properly. First month on stockings and then itself I felt better. Other placee had scared me and told to go for operation directly. Currently treatment is ongoing and I am very much out of pain for my varicose vein issue.