Mon – Sat 10:30 PM – 08:30 PM
Office No .56,  Solitaire Business Hub, 
Wakad – 411057, Pune.
Dr. Naman Bagdi - Vascular Surgeon & Vein Specialist in PCMC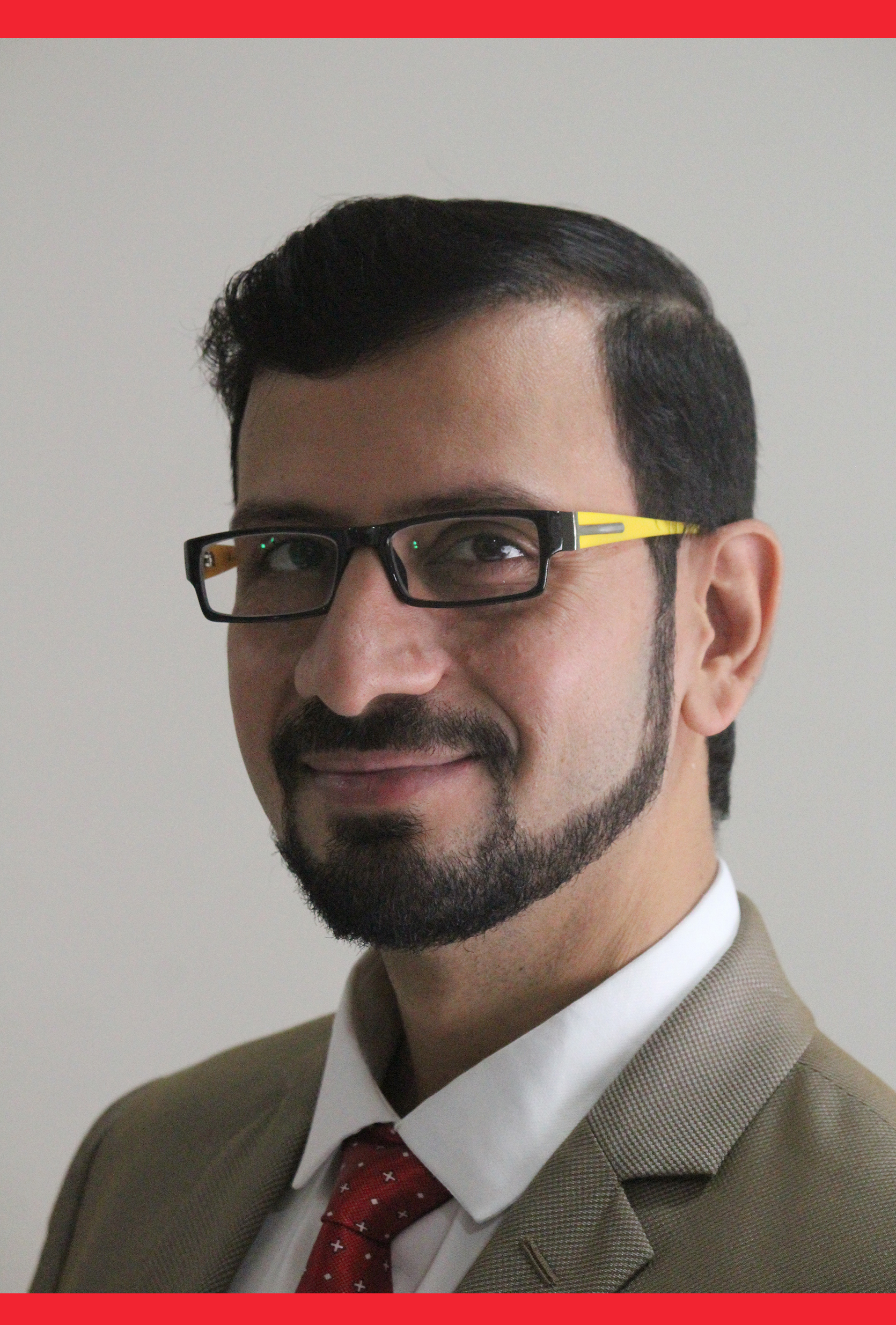 Dr. Naman Bagdi Working as a consultant Vascular Surgeon & Interventional Radiologist Since 9 Years and attached with multiple major hospitals .
One stop center for excellence in vascular diseases Complete management and care center for Varicose Veins.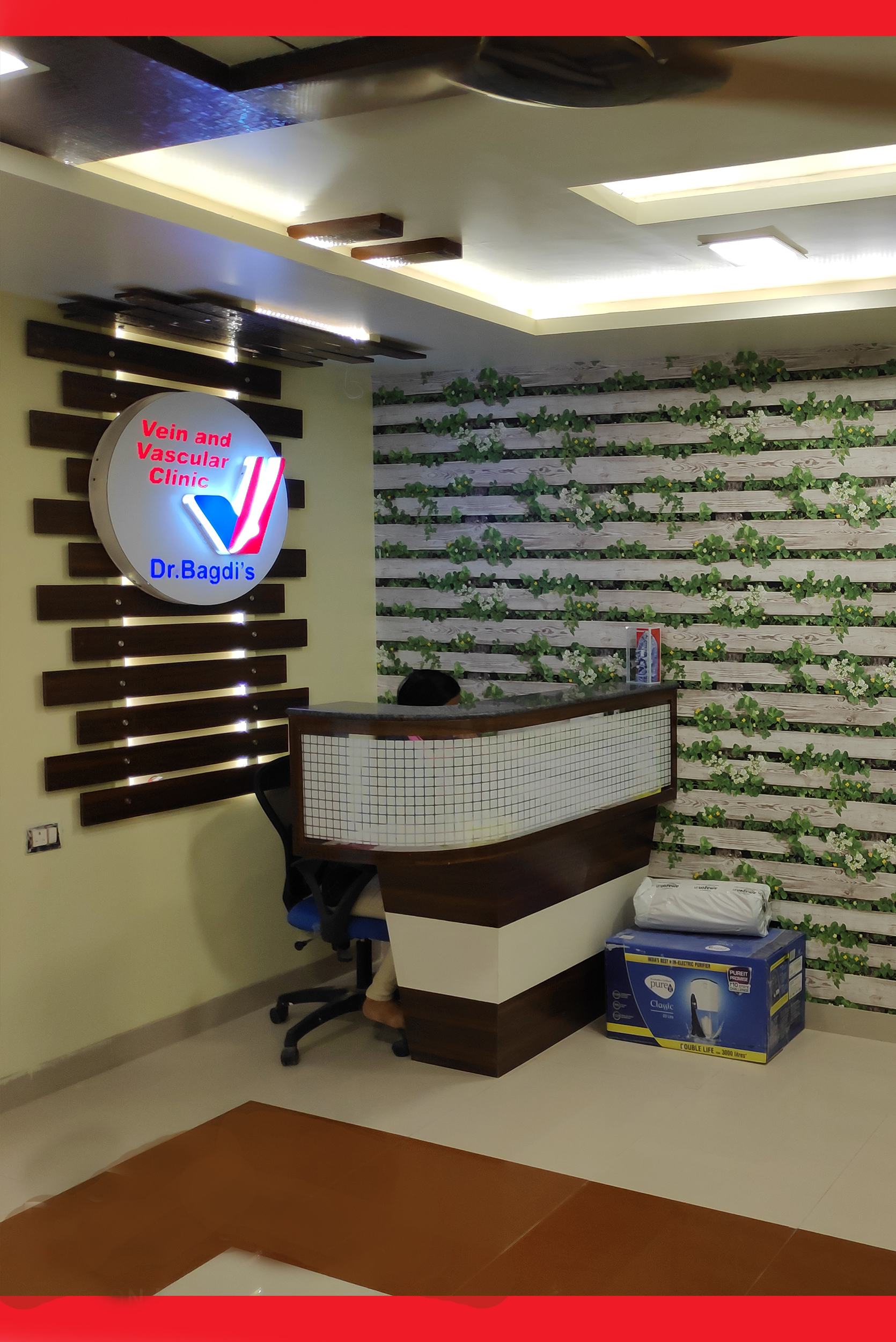 Contact us for more information or book an appointment
Please browse our treatments and feel free to contact us to discuss your needs to receive specialized advice from our team.
Consultation
A consultation with a doctor or other expert is a meeting with them to discuss a particular problem and get their advice.
Vascular Doppler
A Doppler ultrasound is a test that uses high-frequency sound waves to measure the amount of blood flow through your arteries and veins.
Laser Treatment for Varicose Veins (EVLT)
Endovenous laser treatment can treat larger varicose veins in the legs. A laser fiber is passed through a thin tube (catheter) into the vein.
Frequently Asked Questions
The purpose of an FAQ is generally to provide information on frequent questions or concerns; however, the format is a useful means of organizing information, and text consisting of questions and their answers may thus be called an FAQ regardless of whether the questions are actually frequently asked.
Dr.Bagdi is very good doctor for varicose veins. I had so much pain in my leg .I was suffering from varicose veins problem. But after taking treatment of Dr.Bagdi I have relieved. Dr.Bagdi's treatment little bit expensive but it's helpful to cure the disease. Thank you Doctor.
nikita gokani oberoi
2021-09-21
I would recommend Dr Bagdi for verricose veins treatment. I am feeling much relief after the treatment.
Excellent perfect and accurate treatment received at Vein and Vascular Clinic. Dr. Bagdi"s diagnosis was excellent.
Brijlal Agrawal
2021-08-02
I am fully recovered and satisfy
Best vascular surgeon!! I consulted Dr. for pain in my left leg. He correctly identified my problem and without making me panic, treat it really well. He clarify my each and every doubts before and after surgery as well. He is so calm and supportive! Highly recommended!! Thanks doctor!!
Doctor has got very good knowledge about the the disease. We saw his interview on zee 24 taas and came to him. He explained us about the treatment very well , answered all our questions with patience .. Finally got operated for varicose veins. It's been 1 month and I have 100% relief To mention he helped us with insurance too and supported after operation too. Highly recommended. He is available with all major hospitals. We visited his clinic in wakad and got operated in Chellaram hospital in Bavdhan.
Prashant Deshmukh
2021-06-22
Best Interventional Radiologist in PCMC. Dr. Naman Bagdi is kind, polite person with high knowledge. I am very happy with the treatment received from him.
Deepawali Gosavi
2021-06-05
Best vascular surgeon We consulted Dr Bagdi for pain in left lower limb. He correctly identified the problem of my mother and diagnosed it. She was suffering from vessel block in thigh region. He treated it by balloon angioplasty without need for stent. He is a great doctors with excellent knowledge. More than than a nice gentleman and kind hearted person. Thanks to him for his great work.
Vaibhav Jahurkar
2021-05-03
Wonderful experience with dr.bagdi's vains and vesicular clinic. Dr.Naman bagdi was a wonderful surgeon, and the staff was always helpful and kind. They ensured I had a smooth prep, surgery, and follow-up. I am so glad I chose dr.bagdi's clinic and would highly recommend to anyone.